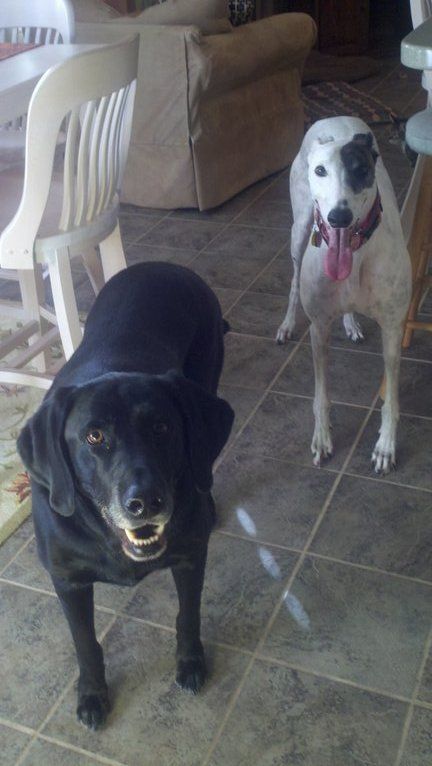 The boys after a little time running around in the heat.
Indeed, it feels good to be back! I'm doing better and have been feeling the urge to write for the past three days. However, I made myself stick to my plan to take two weeks off.
What happened while I was gone? Not too much, really. My parents came home, so Siggy left about a week or so ago. I went bowling, did some cleaning, did some shopping for pet things. Taught Ebon a new trick. Broke a terrarium. Cooked and ate some good food. Learned the downsides of having a dog in the front seat of my car (may tell a story about that later). Now for some pictures from the past two weeks, some more interesting than others.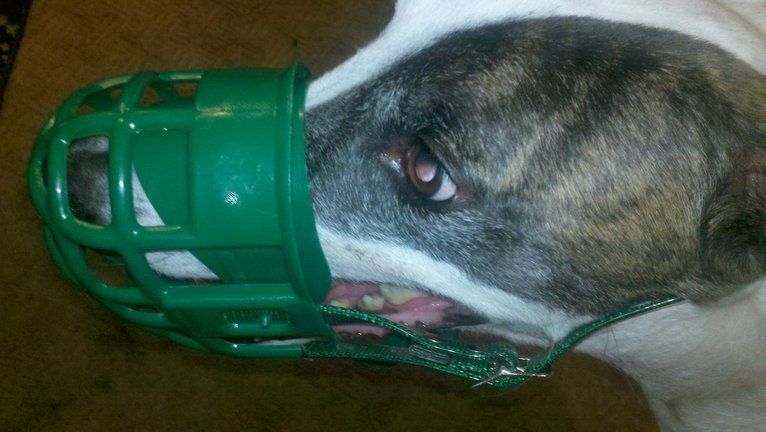 Siggy is his muzzle during a pedicure. He's paw shy, but a combination of the muzzle and lots of treats made it easy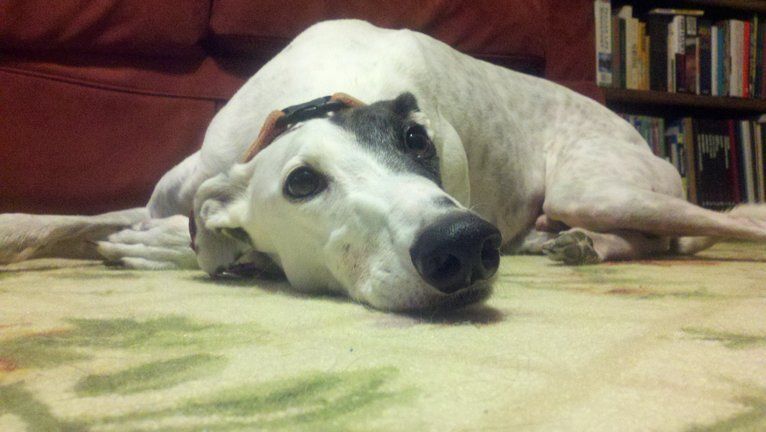 This guy is too cute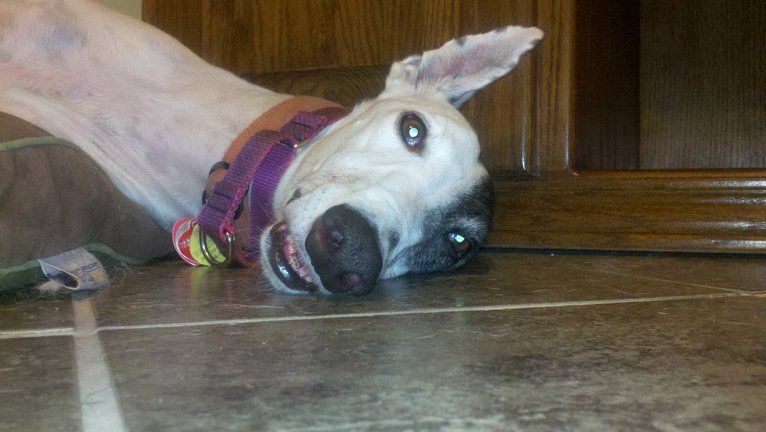 And I'll miss his derp face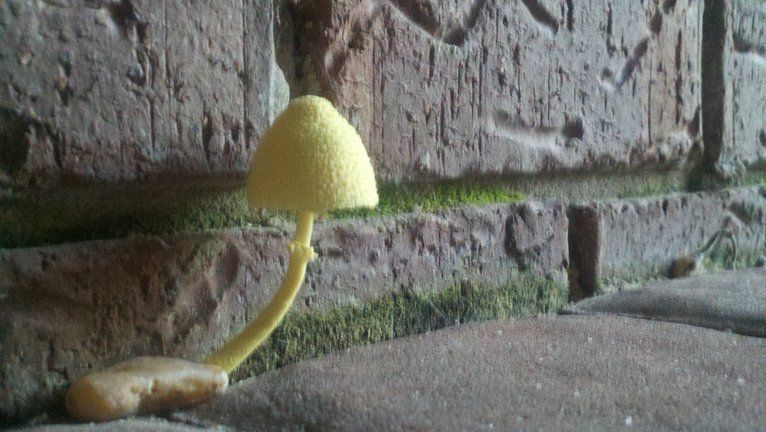 It's been raining a ton, so some beautiful mushrooms are popping up!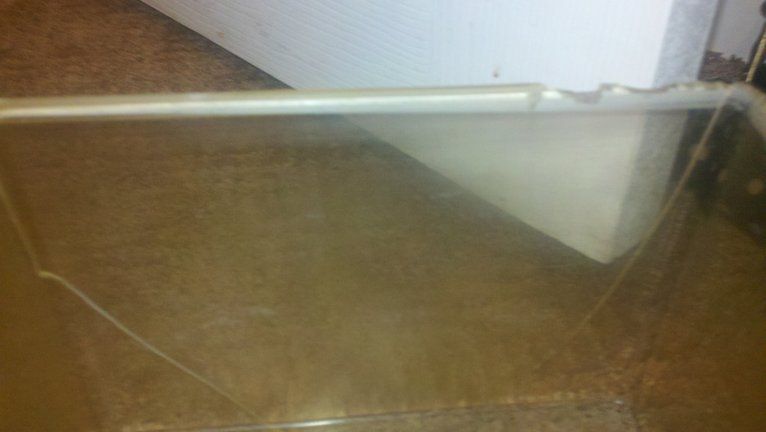 The broken terrarium. I've been keeping them up high since I lost the roaches. Had to move things and they fell. The big one was fine, but the small one shattered!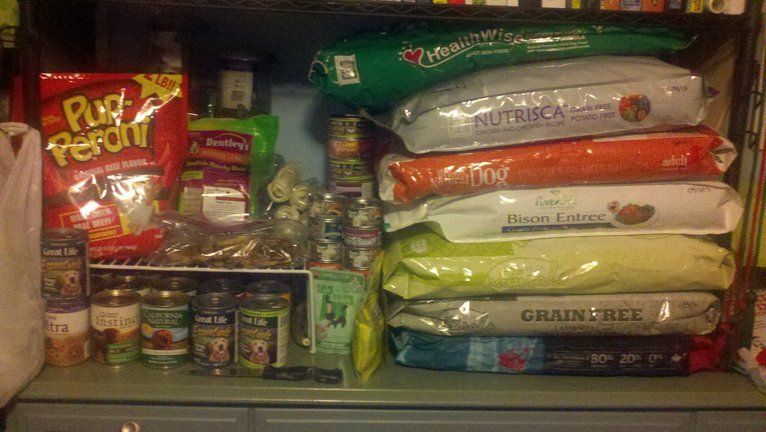 My rather large collection of pet supplies. I'm set for quite a while! Mostly for Ebon, but the Pup-Peroni was Siggy's and the little cans and some other things are for my brother's very old, very picky cat. The knife is for hacking dog chews into smaller pieces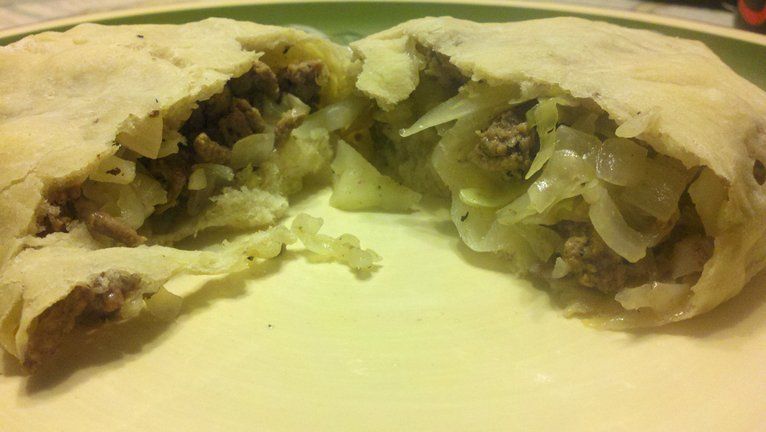 Human food! A favorite family recipe for runzas (a "peasant food" originating in Russia that is common in many parts of Europe, including Poland and Germany). Our recipe involves ground beef, cole slaw mix (green and red cabbage with carrots), onion, garlic, salt, and pepper wrapped in pizza dough; but many other recipes involve such things as sauerkraut. When we're feeling lazy, we serve the filling over rice.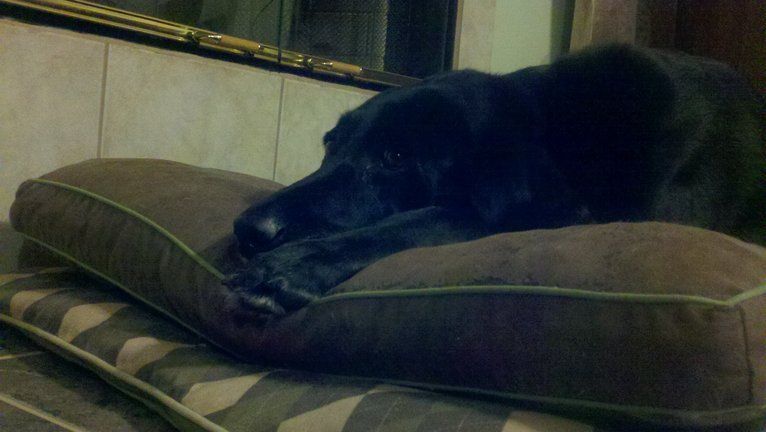 Ebon missing Siggy. He's over it now, lol.
I'll be posting something else soon! I'll also be going through my comment backlog.