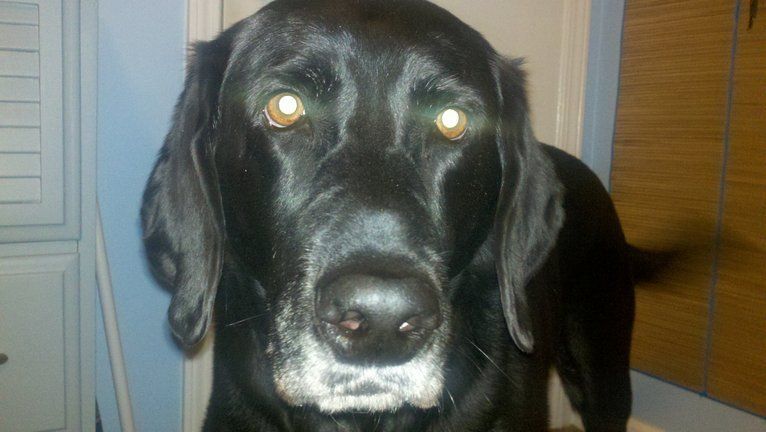 Still as happy as ever
Ebon's been sick again, but this time out of the other end. Now I'm feeling like an idiot for putting him back on the food after he barfed it up. Also, now that I think about it, he's been itchy lately so it's possible he's having some sort of allergic reaction to something in the food.
There's about half or more of the bag left, but I'm getting rid of it as soon as possible. He's going back on a bland diet until his stomach settles and then I'll be moving on with the food trials. I'm also scrubbing down and sanitizing everything the food has come into contact with just in case. If his symptoms continue he'll be taking a trip to the vet. However, hopefully with plenty of fluids, the bland diet, and a touch of pumpkin he'll be better in no time.